ipassio is just the thing I needed
ipassio is just the thing I needed. It has reconnected me with my passion for music. I was struggling to find a teacher for hindustani music/sitar online and ipassio made it super easy to find contact and book classes with my current teacher- Supratik Sengupta - an amazing and accomplished yet very approachable and humble artist. I started with him as a beginner and have seen a great deal of improvement in my playing. I truly enjoy the class, structure, notes sent to me etc. Would recommend to all interested.

This is a great place for all who are away from India and still wish to learn from the masters of its many at forms.
Read more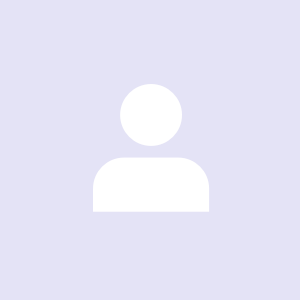 kartik tadanki
Updated Feb 25, 2021