I am very happy to be studying Indian violin
I am very happy to be studying North Indian Violin on Ipassio with a wonderful teacher named Sharat. It is a very enjoyable, relaxed, and informative experience. I feel like I am sitting in a music
room in India with my teacher rather than in front of my computer 8,000 miles away. I am also extremely pleased with the absolutely wonderful people who run ipassio. Everyone has been so courteous and helpful. They truly run an outstanding operation. Much better than anything I have encountered in the US; which is where I live.
Read more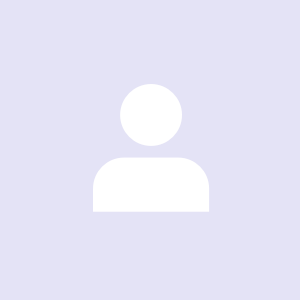 Elliott Charles Shapiro
Updated Aug 22, 2021