Do what feeds the soul...Its never too late.
I have always had a desire to be able to sing well but for one reason or another I could not commit time to it. However with the pandemic I mustered enough courage to make the commitment and give it a shot.

The platform:
I learned about Ipassio and found the site very helpful. The site provided clear information on options available, a detailed bio, a video of the teacher and the cost information all laid out in a very transparent manner to help you determine potential options.

I was contacted promptly by the coordinator at Ipassio and the enrollment process was very smooth and in a matter of a day or so, I could even begin my classes.

The teacher

There was a 15 minute session initial session with my teacher - Angira Kotal where we talked about the objective for taking on the journey.

I have only done three classes only so far but I am quite impressed so far. The teacher is very talented herself and has a very compassionate and supportive energy about her. She is very engaged and answers all questions thoroughly. She makes the practice very convenient and enjoyable. She is very reasonable in terms of her ask in practice hours. She emphasizes consistency and quality over number of hours dedicated to practice. She sends a recording of the lessons over WhatsApp which makes it very easy to practice the lessons or listen to the sessions even when on the move.

I love the classes and it is often the highlight of my week. I cannot express the satisfaction and joy from being able to finally sing some of my favorite Bollywood songs in tune that too without the lengthy wait. Now, I don't want you to think that magic will happen overnight but I can see the improvement.

I have a balanced combination of some vocal training in classical Hindustani music and Bollywood music so that I can improve my technical skills and also enjoy singing songs I like.

I feel lucky to have found my current teacher and am hoping I can continue on this journey and can come back and report my progress as I am further along...

For all those on the fence, give it a shot, what do you have to lose? It is never too late to get started....My daughter is 17 and my son is 12 and finally I have an opportunity to pursue a childhood dream...do more of what feeds the soul....
Read more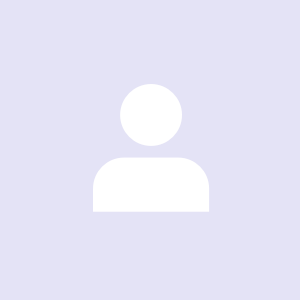 Anita Bubna
Updated Dec 31, 2020