Atri is a wonderful teacher - give her classes a try!
I have been taking Light Classical music classes with Atri for over a year now. I was nervous about learning music after 20 years but Atri put me at ease, met up with me to understand my goals and works with me weekly to ensure that I am learning and having fun at the same time. If I am not getting a concept, she comes up with new and innovative ways for me to grasp it. She is on point with her communication skills w.r.t. time (esp time changes in the US) and is very accommodating on schedule changes. She records the learning portions of the lesson so I can practice easily. She is wonderful singer and I am so grateful to have the opportunity to learn from her.

The platform itself has also been good and responsive w.r.t. helping me troubleshoot any issues. Minor feedback that the overall website experience can be improved but that does not deter me in any way.
Read more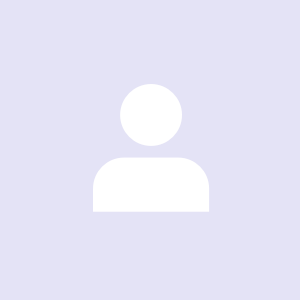 Daya Vivek
Updated Jan 18, 2021