Kanjira - my passion
Hi all,
My deep interest for playing the Kanjira and my high travel based profile led me to look for an online tutor.
I found the ideal guide in Dr S Shankar ji who is a student of the legendary Late Harishankar ji.
I can easily follow the lessons and keeping waiting for more.
This is an ideal platform for imparting one on one tutoring by the greats.
I am extremely happy.
And I am 63 years old!!!!!!!!
Read more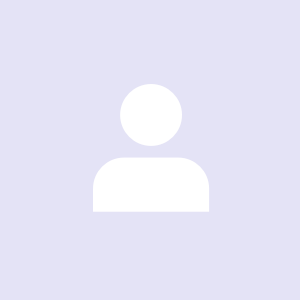 Kannan Narain
Updated Feb 24, 2020