Manjunath sir, a guru I can never forget!
Hi, I am Anurag Kulkarni! I am learning basics of konnakol from B.C.Manjunath sir!
I was a little hesitant in the beginning thinking if I could understand the level at which Manjunath sir would teach!
But, to my surprise, sir totally has a student friendly approach towards teaching! He understood me really well and was always been kind to me!
Now everyone can be a guru! A guru is the one who lifts up the spirit, confidence and enthusiasm of a student which enhances the learning curve!
I am totally in awe of this course and I totally feel that anyone/everyone who wants to explore the konnakol or taala system, I totally recommend this course!
From a technical side, Manjunath sir identified my weak areas in taalas and a couple of lessons in 5 beat taala which I found difficult, Manjunath sir changed the way I can practice it and it really worked well and solved my issue!
How much ever I keep saying, it goes on! Just to be precise, learning from Manjunath sir can be a life changing experience! I am not exaggerating anything in this! Just try it for yourself and see! Take my word!
Read more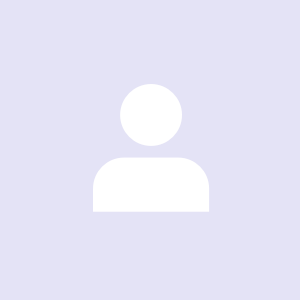 Anurag kulkarni
Updated Jul 17, 2020