Online classes work and Suchi ji is a wonderful teacher!
Excellent portal to get your long wished music training by good qualified teachers who are master in their own fields.
I was skeptic going for online Flute Classes but I am happy that my fears are allayed.
Online classes are god send for people like me who are far away from good teachers. Frankly, there are no Bansuri teachers anywhere near where I live.
I was looking for a good teacher who can guide me step by step in quest for learning this wonderful instrument , Bansuri. I have found the perfect teacher in Suchismita Acharya ji. The classes are well timed, she is very flexible. She points out the exact area of improvement and then helps you achieve the desired proficiency by small , targeted and assailable steps. I believe I have made small but very significant progress while taking classes with her since 2019.
Online classes are good. The voice quality and video quality of course depends on your internet connection and I have had no issues at all.
As true with learning any new skill , your own practice is almost as important as finding a good teacher. Small and consistent steps lead to a good foundation and result in continuous improvements.

I definitely recommend giving it a try and if you are a Bansuri enthusiast, I can vouch for Suchi ji's teaching.
Read more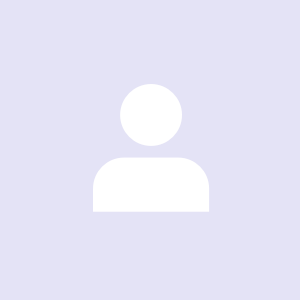 Sheelendra
Updated Apr 03, 2020