An excellent online platform for vocal lessons!
I have been learning with Ms Sonal Shah ji since July 2020. In the course of a few months, I have already noticed a huge improvement in my singing.
Prior to this, I took vocal lessons both privately and in group settings, but these classes have by far been the best. Ms Sonal breaks down the song in a very easy and simplified manner so you can capture each and every note.
She gives effective tips on how to improve vocal range, and quality of voice. She is friendly, easy going, and I feel very comfortable learning with her.
I am so glad I found Ipassio while doing a search on the internet for vocal lessons. I was a little apprehensive at first as this was the first time I took online vocal lessons so I wasn't sure how it was going to be. However, the Ipassio website interface is very user friendly, and I adapted in no time. Ipassio also has an app which you can download. You can keep a track of your classes, mark attendance, make payments, and refill your classes at the tip of your fingertips! I look forward to continuing with Ms Sonal, and I can't recommend her enough. Thank you ipassio!
Read more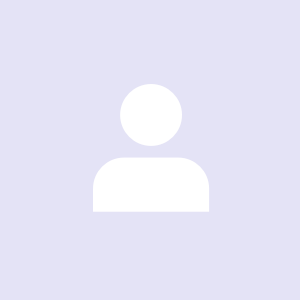 Marzuqa
Updated Dec 18, 2020