My guitar learning
I came to know about ipassio through my wife who started learning classical dance.
I found my guitar teacher Mr Sanjay Chandrakanth. This was an "Aha" movement.

Sanjay holds all the criteria to be a teacher.
Sanjay is a guitar pro and his knowledge in this subject is vast.
He shows patience and never rushes.
Sanjay understands the level of the student, tailors the lessons and more so he is flexible with the classes. Being a doctor and more so a surgeon , Sanjay understands my professional demands.
I would recommend Sanjay as a teacher.
Read more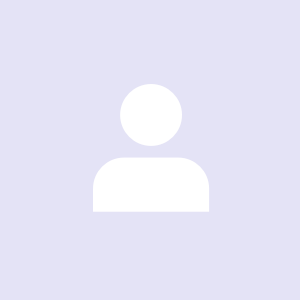 Mohanraj Harilingam
Updated Feb 27, 2022