Shriram Iyer- A teacher beyond belief!
I'm a student, learning music with Mr. Shriram Iyer. I found him through ipassio...and I will be eternally grateful to ipassio for introducing my teacher to me.

He is a phenomenal teacher, with an unbelievable grip over the magical world of music. We fondly call him "Sur-Samraat". His teaching style is unlike any other teacher I've been with. He teaches you how to understand the way the Sargam works for every song. As a result, learning is faster and permanent. You get trained to hear the notes of a song, and catch them quickly...instead of just trying to copy the song without understanding the underlying basic elements that make the song so soulful. He is patient, and works hard to get his students to rise in their talent. He even encourages and applauds his students, in ever way. A true Guru. A fantastic human being. And a wonderfully talented individual!

Thank you, Shriram Sir. You have been the best thing that happened to our lives, as students of music. God Bless you.
Read more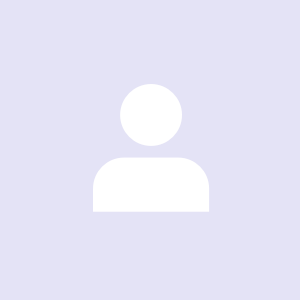 prety kutty
Updated May 14, 2021