Magical, musical experience!
I am a believer! I bought a guitar to learn how to play music. But in my quest to learn how to play, I decided that I wanted to learn how to play Hindustani classical more than anything else. Guitar and Indian classical music was not a combination I thought possible. Definitely knew it wasn't common. Serendipitously, I found Rhitom Sarkar, had one meeting over skype. That was all it took for me to sign up.

Rhitom Sarkar, aside from being a masterful player, is also a wonderful teacher. He is very knowledgeable, but also spontaneous, relatable, and enthusiastic. He brings an inimitable energy to every class. He simplifies complex music theory and provides several training techniques that improve the overall skill level. My musical journey has truly been transformed into a magical experience.
Read more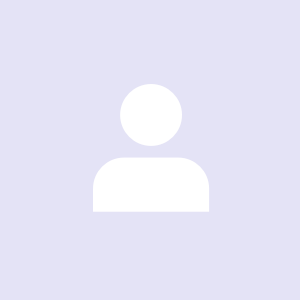 Srikanth Kurkal
Updated Jul 26, 2019