A revolutionary learning platform
A revolutionary learning platform that safeguards the interests of both students and teachers. Unlike many other learning websites, where there is an abundance of teachers but is really difficult to choose teachers based on their merit and experience. Teachers at this platform are particularly well training in their respective fields and not just naive artists teaching on the side. Hence, the quality of training and knowledge is exceptional.

Although, the platform is a bit expensive considering added GST of 18%.
Read more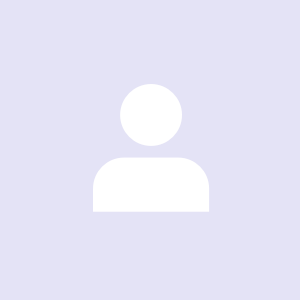 Svadha, India
Updated Dec 19, 2018