Bollywood films have many facets. They are made of dreams, unmet aspirations, and a myriad of emotions. They are a culmination of several art forms. And one of the most prominent among them is dance.
Remember the super energetic dance sequences of the first ever 100 crores grosser film from Bollywood - 'Disco Dancer'. Or the super graceful and mesmerizing "Piya tose Naina Laage Re" from the film 'Guide'. The hook steps to 'Kaho Naa Pyar Hai' or 'Ek Pal Ka Jeena' that had the entire nation grooving to them.  
All of the above and many more such uncountable dance numbers have immensely contributed to a film's success. Most often films are remembered for their dance sequences more than anything else. In fact, many actors are identified because of specific hook steps.   
The expectation of the Hindi film audience has always been that of a larger-than-life magnum opus. And the expectation is no less when it comes to the dance sequences. Out of the several creative stalwarts contributing to this larger-than-life opus of a Hindi movie, the choreographers play one significant role.     
And thus, it becomes significant for every aspiring dancer to create an exclusive playlist of Bollywood choreographers whose styles they would like to inculcate. 
Top 5 Best Indian Choreographers (Dance Masters) in Bollywood
1. Saroj Khan
2. Farah Khan
3. Ganesh Acharya
4. Remo D'Souza
5. Vaibhavi Merchant
Let's dive into the details of Choreographers in India.
1. Saroj Khan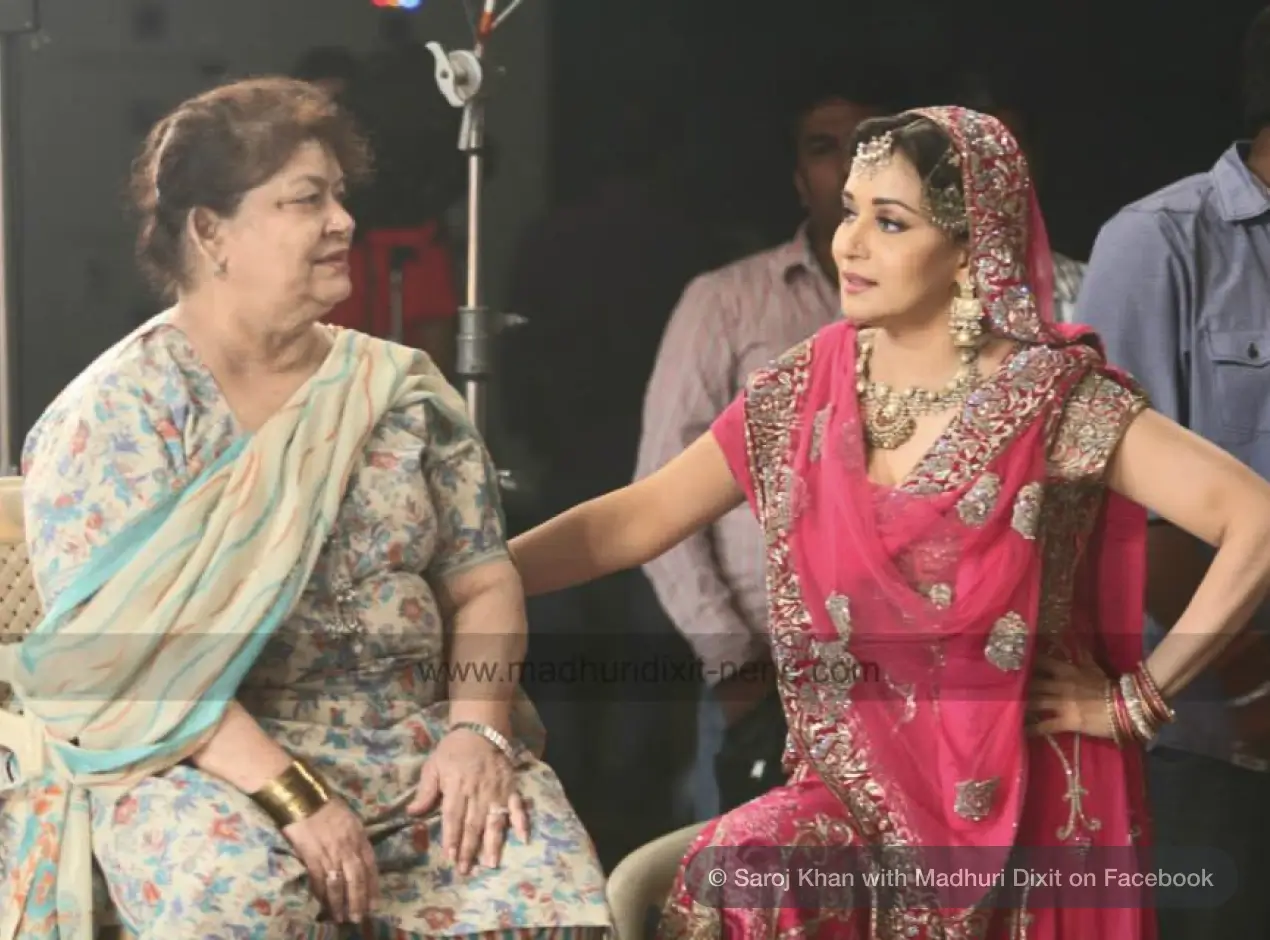 From the brooding carefree Zeenat Aman in Dum Maro Dum, to the super energetic and bubbly Sridevi in Hawa Hawai, mesmerizing Madhuri Dixit in Ek Do Teen, and the stupendous Aishwarya Rai in Nimbooda Nimbooda and several other Bollywood beauties - the one lady that they owe their grace and stature to - is Saroj Khan.
Revered as Masterji by the entire Bollywood, Saroj Khan's compositions are marked with grace, perfection in the dance steps, emotion, and high and infectious energy.   
Watch Saroj Khan's timeless choreographies for the unique body language that seems to create poetry in motion. Well-coordinated graceful postures with nimble footwork and facial expression, she seems to be etching a different role for each muscle of the body and face in every dance step. 
Saroj Khan's work is a living institute for aspiring Bollywood dancers and choreographers and will continue to inspire the upcoming generations for the eternity of time. 
2. Farah Khan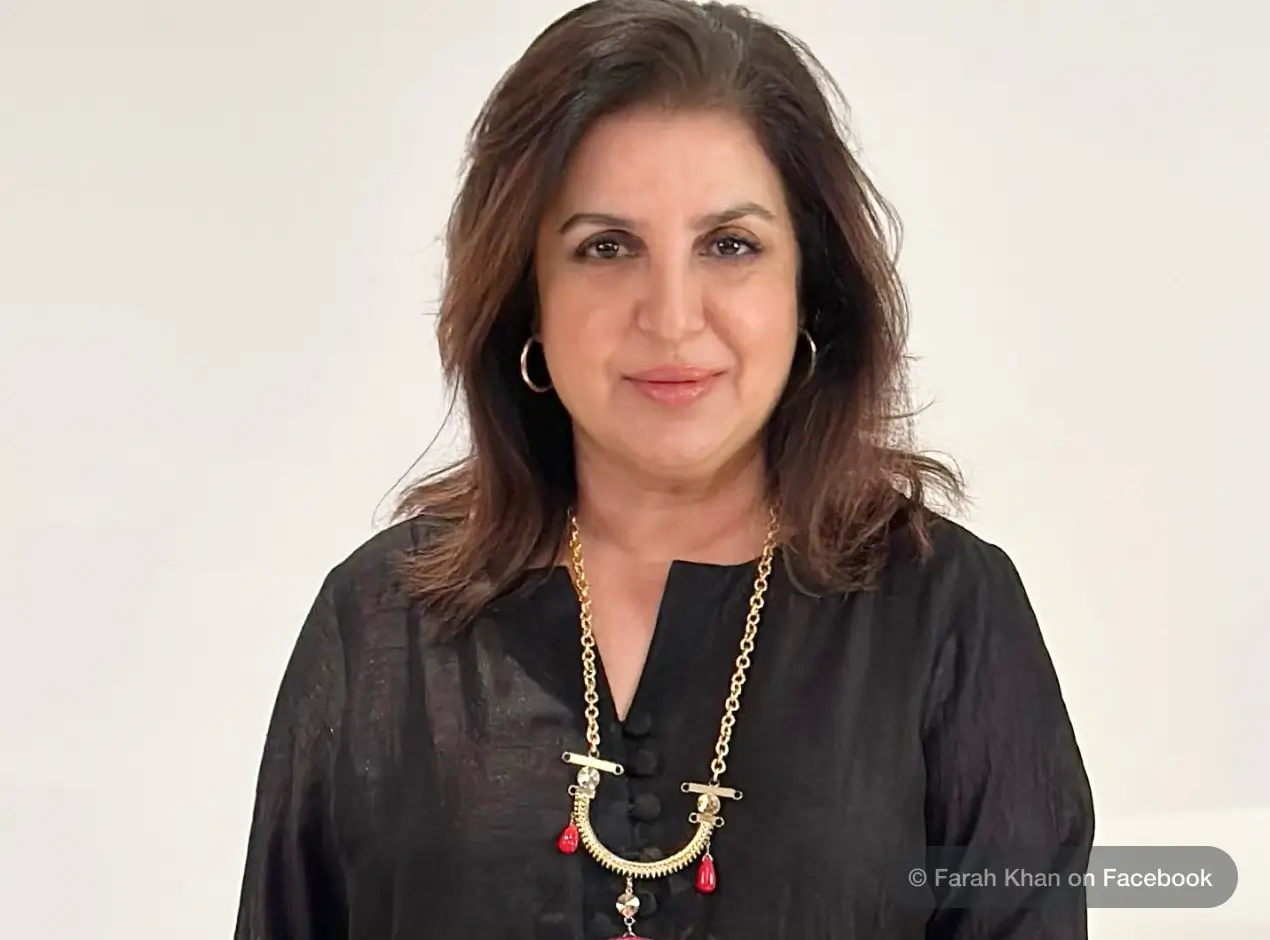 Farah was drawn to dance after watching a music video named 'Thriller' by Michael Jackson. Later she took up dance as a vocation and choreographed some of the most popular dance numbers including - 'Dhol Bajne Laga' (Virasat), Chaiyaa Chaiyaa (Dil Se), Ek Pal Ka Jeena (Kaho Naa Pyaar Hai), Woh Ladki Hai Kahan (Dil Chahata Hai) and Idhar Chala Main Udhar Chala (Koi… Mil Gaya) among several other iconic dance numbers. 
The cherry on the pie for every dance sequence choreographed by Farah is the hook steps. Every time she creates something so unique that even years later the songs are remembered because of those steps. The crowds in the audience come alive, cheer, and emulate those steps. 
Learn from Farah how to make a dance number an anchor piece that stands out in the film and gives it a new dimension altogether.    
3. Ganesh Acharya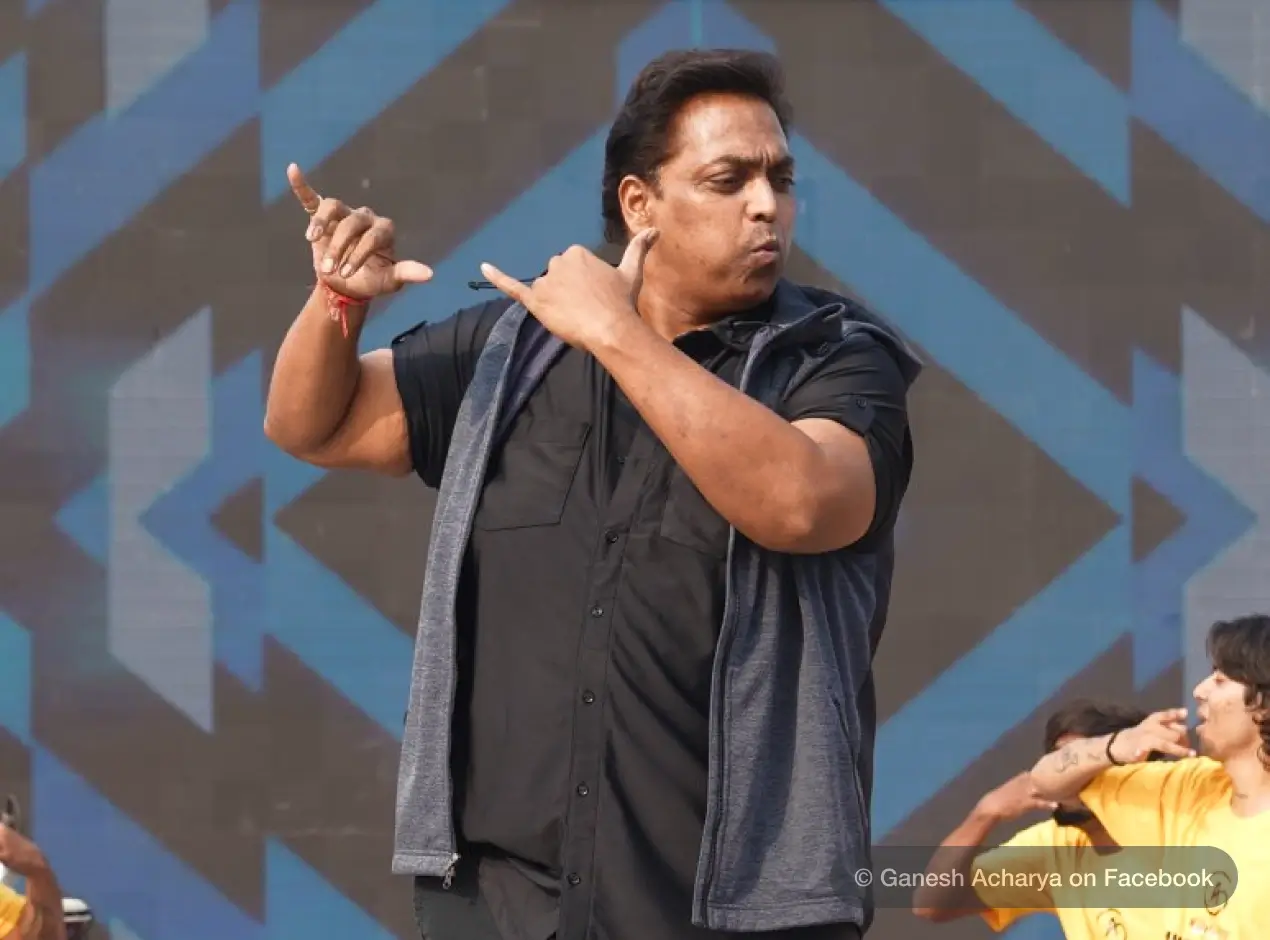 Remember 'Beedi Jalayile' from the movie Omkara? The rejoicing rural mob around the female dancer-singer, on a peppy song penned by Gulzar and music composed by Vishal Bhardwaj. And Ganesh Acharya puts just the right amount of frenzy into the dance moves to make it one of the iconic 'item numbers' as per the lingua franca of Bollywood. 
Other dance numbers Acharya is known for - include Aisa Jadoo Dala Re (Khakee), and Chikni Chameli (Agneepath). But does that give you the impression that all Ganesh Acharya can do is item numbers? Then you should watch 'Badi Mushkil Baba Badi Mushkil' from Lajja - where he brings together two of the fieriest dancers and actors - Madhuri Dixit and Manisha Koirala. Also, watch 'Malhari' for the ultimate manifestation of valor and brawn. 
It is a matter of luck to get a good mentor. However, you can surely follow the successful choreographers and pick up nuances from their dance styles. For some of the best tried and tested tips to follow for students who are taking online dance classes, here are - 7 Tips on How to Learn Dance at Home. 
4. Remo D'Souza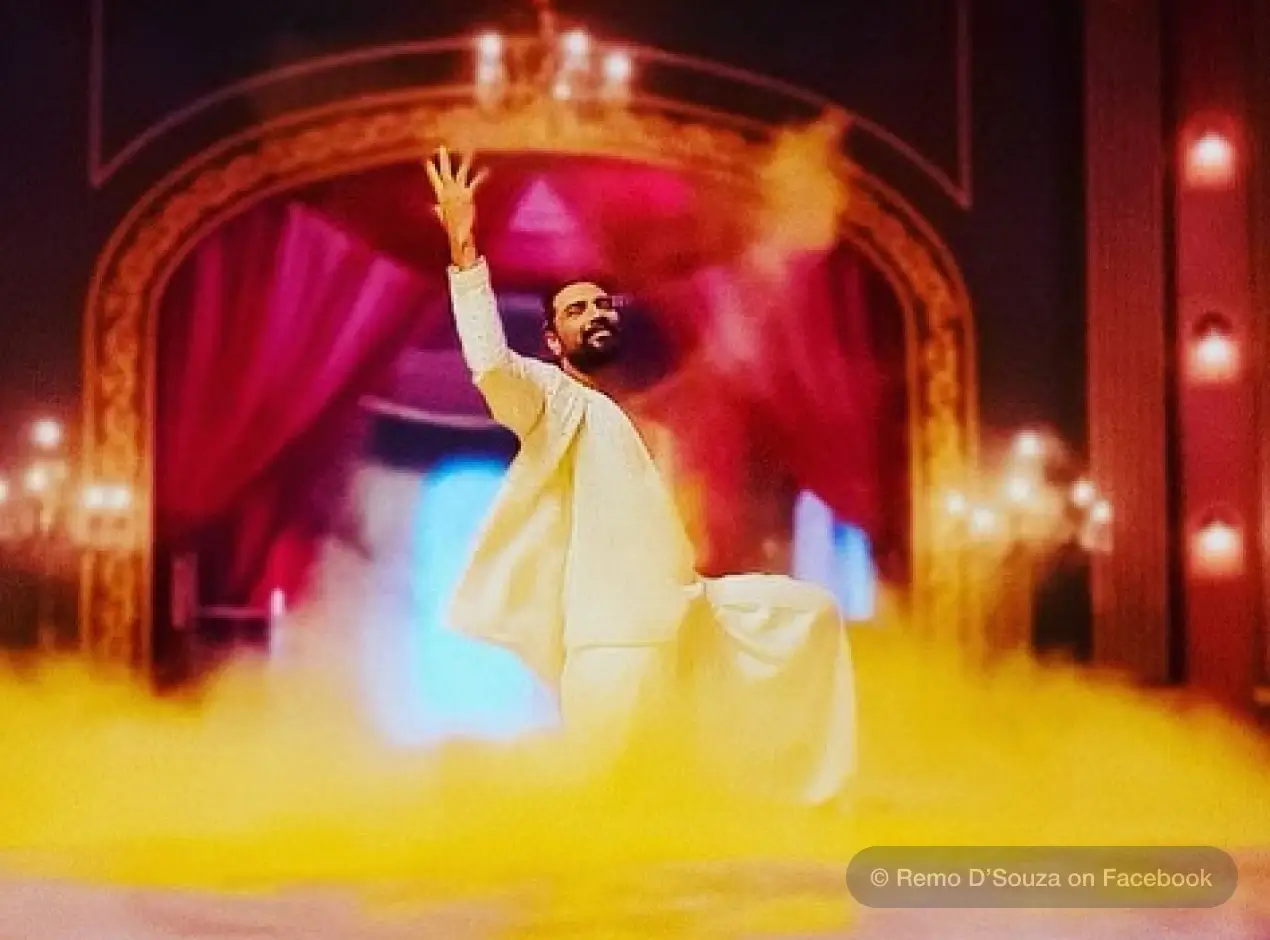 He said 'Any Body Can Dance' - and he proved every bit of it. His choreographies are marked with a very spontaneous blend of several dance forms including - ballet, acrobatics, mid-air dancing, hip-hop, Bollywood, and contemporary.
D'Souza puts up the most energetic dance numbers that tap the pulse of the youth like none other. Dance numbers like 'Balam Pichkari' (Yeh Jawani Hai Deewani), Disco Deewane (Student of the Year) are marked with a zeal that makes the youth connect so easily. 
At the same time, he has also offered graceful compositions such as 'Pinga' and 'Deewani Mastani' from Bajirao Mastani and 'Ghar More Pardesia' from the movie Kalank. Remo D'Souza's choreography is marked with a distinctive freshness that connects with the youth so easily. 
Aspiring dancers should follow Remo D'Souza to learn how to be relevant to the time. How to blend steps and styles from diverse dance forms and present them in a unique way as he does always.  
5. Vaibhavi Merchant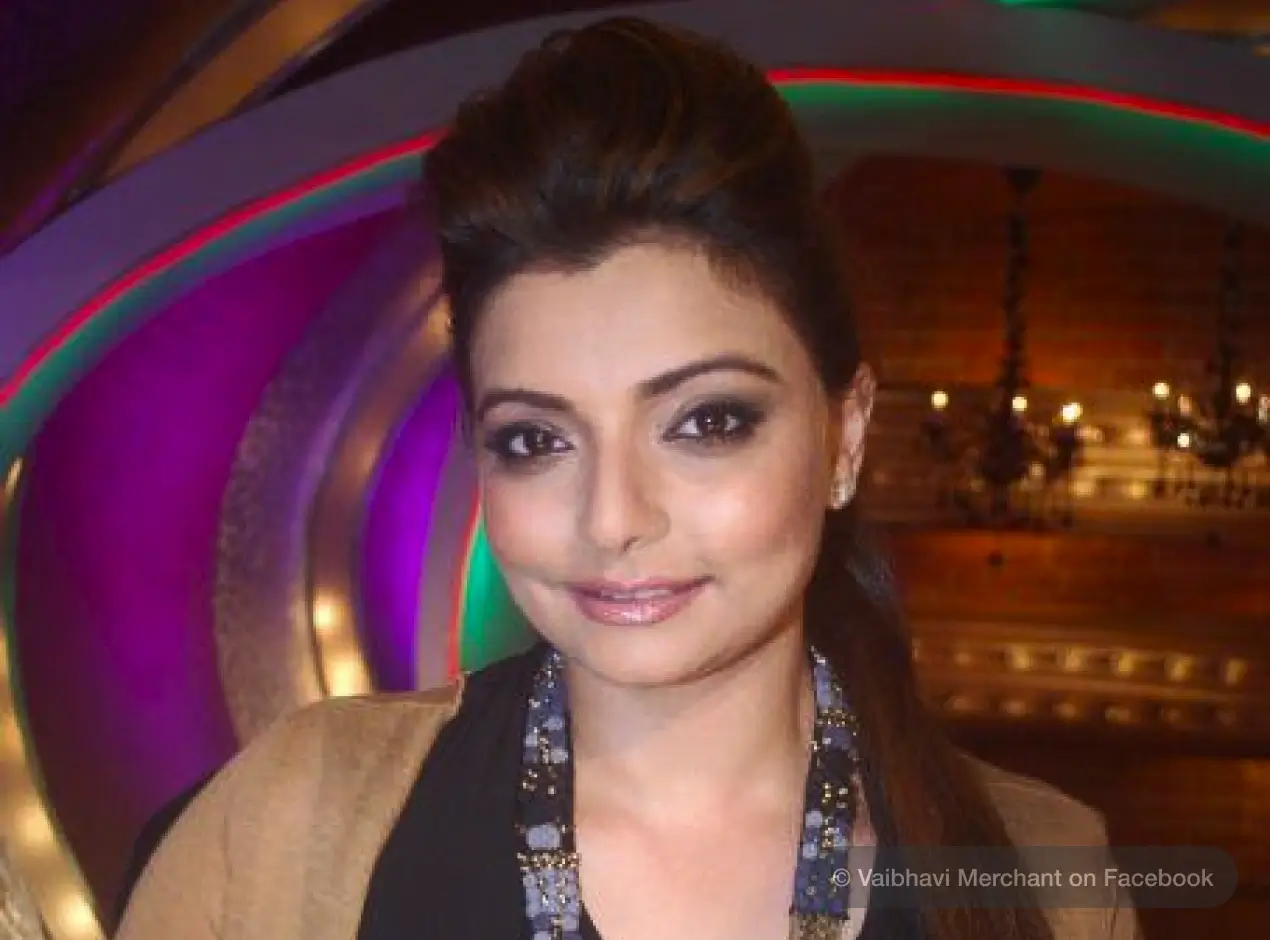 Some of the best dance numbers that have left a deep impression in our minds in the past two to three decades include - 'Dholi Taro Dhol Baaje' (Hum Dil De Chuke Sanam), 'Kajra Re' (Bunty Aur Babli) and the title number of Madhuri Dixit's comeback film - 'Aaja Nachle.' 
Also, not to be forgotten the ongoing frenzy around 'Besharam Rang' essayed by Deepika Padukone in the latest Bollywood blockbuster - Pathan! 
The head behind such marvelously orchestrated dance numbers is none other than Vaibhavi Merchant. She has been active as a choreographer since 1999 with her first solo composition - Dhol Baaje. After that, she created a new benchmark with every choreography she attempted.
Merchant's style is filled with nuances that offer a lot of learnings for young and aspiring dancers and choreographers. 
Last But Not the Least
After having spoken about the creme-della-creme choreographers of Bollywood, how can we not talk about the regional genius that has put India once again on the world map? 
This year a dance sequence 'Natu Natu' from an Indian film 'RRR' has been nominated for the Academy Awards. And not just that! It was performed on the stage during the award function and had the discrete audience at the Academy Awards cheering and rejoicing at every beat. 
Composed by Telugu choreographer Prem Rakshith, this dance number has hooked the entire world to its hook step and is viral on social media with millions of views.  
Need we say more about the impact of a successful filmy dance sequence on the audience? Dance has a special place in Indian films. It gives a special identity to Indian films. And it will rule the roost in all its glory till eternity. So, set all your dedication to your Bollywood dance classes. Also, follow the masters to pick nuances and details that help you blossom into a fine dancer in the days to come.