Our music teacher Miss.Kamakshiji…
Our music teacher Miss.Kamakshiji teaches carnatic music to my both kids aged 14, 7 and me.
She is skilled as a musician, skilled as a teacher, and a good fit for us and we are satisfied.
She knows exactly on which areas of my voice and my both kids voice needs to improve and
comes up with different, creative ways to explain a concept to us.
Miss. Kamakshiji makes music lessons fun and enjoyable.
Sometimes my son gets frustrated if he don't understand the thalam but miss. Kamakshiji with a positive attitude helps
and reassures about my son's skills. She is always with a smiling face,
encourages and motivates us.
ipassio providing best costumer service with a affordable price. They always answers to the questions right away through what's app.
I am glad that I came to know about this website and their great services.
Read more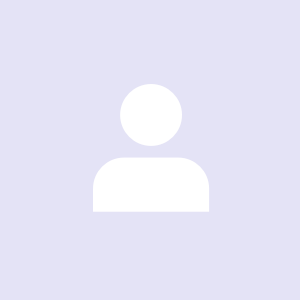 Beena Reddy Chavva
Updated Jun 26, 2020