Indian classical music with Ashwini Modak
This is a great platform to pursue hobbies. Have been learning indian classical singing from Ashwini Modak tai for almost 3 years now. It has been a wonderful experience. She is highly experienced and a very patient teacher. Ashwini tai does not hesitate to give feedback and works with me till I get the notes right. She focuses on building a strong foundation which eases the process of learning the ragas.
I look forward to every session with her and would highly recommend the readers to learn from Ashwini Tai.
Read more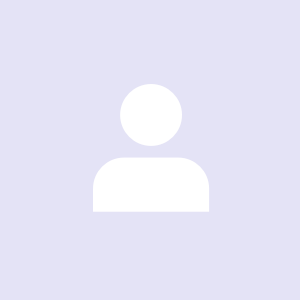 Madhushree Valunjkar
Updated Aug 22, 2021